Testimonials
What do others have to say about us?

DeeDee Trotter - US Olympian Gold Medalist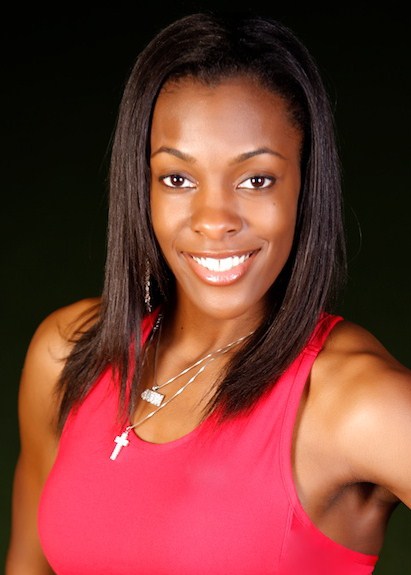 Bio: An NCAA champion, DeeDee was the first Tennessee Lady Vol to pursue a professional track and field career before completing her collegiate eligibility. As one of the world's best sprinters - she won a 4x400m relay Gold Medal at the 2004 Olympic Games.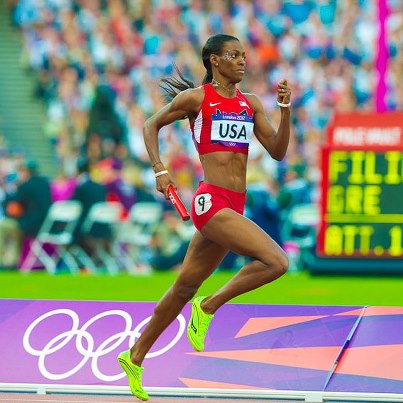 Testimonial: 'When I first met Bret, I was at a level of pain and discomfort that even some of the top Track and Field therapist in the country could not help correct or relieve. It was through my coach Norbert Elliott that I was introduced to Bret.
Bret went above beyond to treat me, driving close almost two hours to Knoxville Tennessee so to ensure that I received the best results and recovery opportunity from his treatment. It would all prove to be an effective strategy as I immediately had instant results and relief of pain in areas that had been burdening me for months.
Seeing Bret was my very first experience with acupuncture and now I completely believe in its healing abilities and feel privileged to have such a highly experienced acupuncturist like Bret as a vital part of my medical team. Even more importantly I feel blessed to have him as a friend.'
Susan Bryant, RYT, CYT - Yoga Instructor
I came to Bret with two cervical bulging disks and was in a great deal of pain.

I was told that I would need surgery. As an active yoga instructor this was
not a viable option.
Bret gave me a very realistic plan of treatment...I was
diligent, and within a month, I was returning to my old self. After two months the
pain was completely gone. I now drop in for occasional "tune-ups" which I truly
believe help me to stay healthy and VERY active!

Teresa Wade - Director of Operations, Sports Barn - Chattanooga, TN
I started seeing Bret Moldenhauer several years ago when I had an exercise-based overuse injury. After receiving several months of physical therapy, massage, and rest, the injury was still apparent. I spoke to Bret and we agreed to try some experimental acupuncture as well as a change in my daily routine.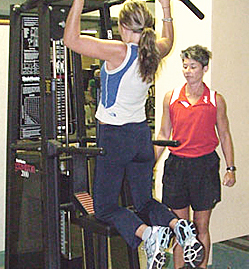 After about one month of trial and error with the acupuncture, one day it all came together. Bret hit the magic spot and almost immediately I had noticeable changes with my injury. I continued my low intensity program and continued to see Bret, however it became apparent that I was cured on some level, and I began to add back in impact exercises and picked up where I left things off.

I continue to see Bret "as needed" however I am relieved of the chronic pain and it only comes back when I get into "overuse mode".
I highly recommend acupuncture as my first choice for treatment and will continue to see Bret in the future as I know I will likely need it.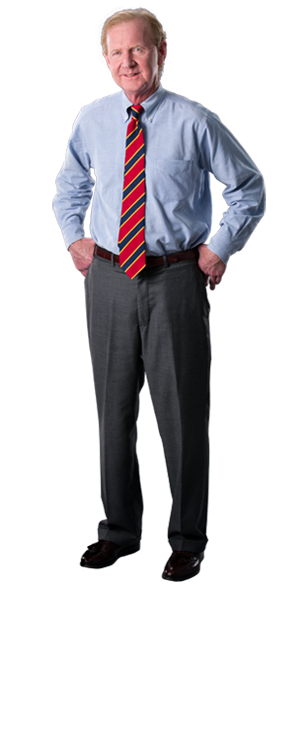 William P. Aiken, Jr.
Bret has been a tremendous help in treating various sports related muscle and joint problems.
He is highly trained and, in addition to his knowledge and skills, has used input from physicians in working with me. I see Bret regularly and plan on continuing to do so.